A clear and effective key to the thousand questions of spiritual research which lays its foundations on the ancient teaching of Advaita and non-dual Tantra.
ॐ
A path of inner transformation that helps us to dissolve fear and live with joy. 
ॐ
 A message that has benefited thousands of spiritual seekers around the world.
DISCOVER OUR WEBINARS
Various semimars and satsangs on non duality, spiritual awakening, embodied spirituality and more.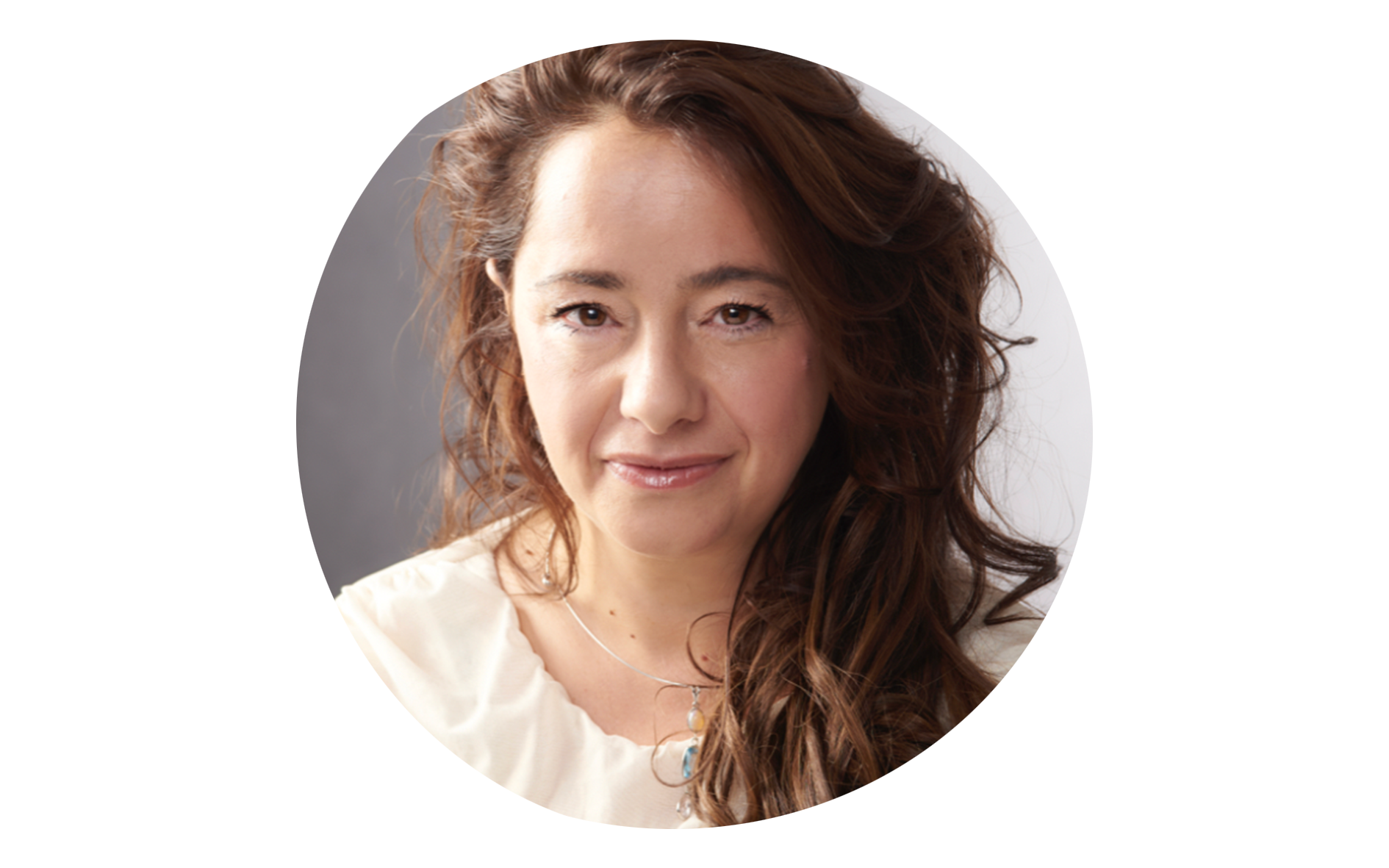 Spiritual guide, Shakti offers the teaching of an authentic embodiment of awakening through our everyday life. Her work is a bridge between ancient mysticism and contemporary spirituality, using meditation as a powerful tool for self transformation.
For the past twenty years she has been sharing through conferences, seminars and retreats.
Check your inbox to confirm your subscription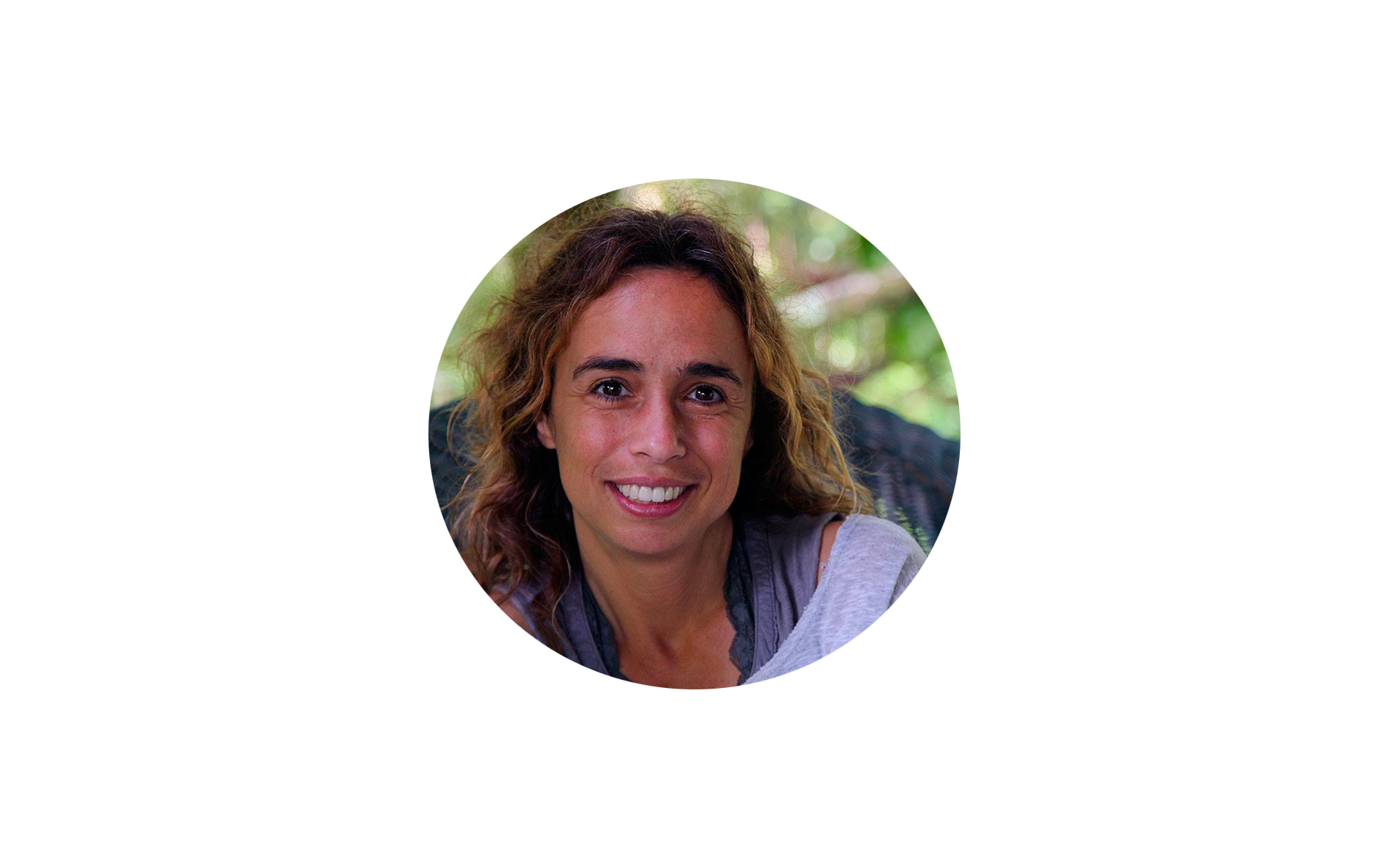 - Zaya Benazzo,
co-founder of SAND and co-director of "The Wisdom of Trauma" documentary


"Shakti is of one of the most clear female non dual teachers. She uncompromisingly delivers the essence of non duality. Shakti's teachings are dynamic, deeply intuitive and meet the student exactly where they are."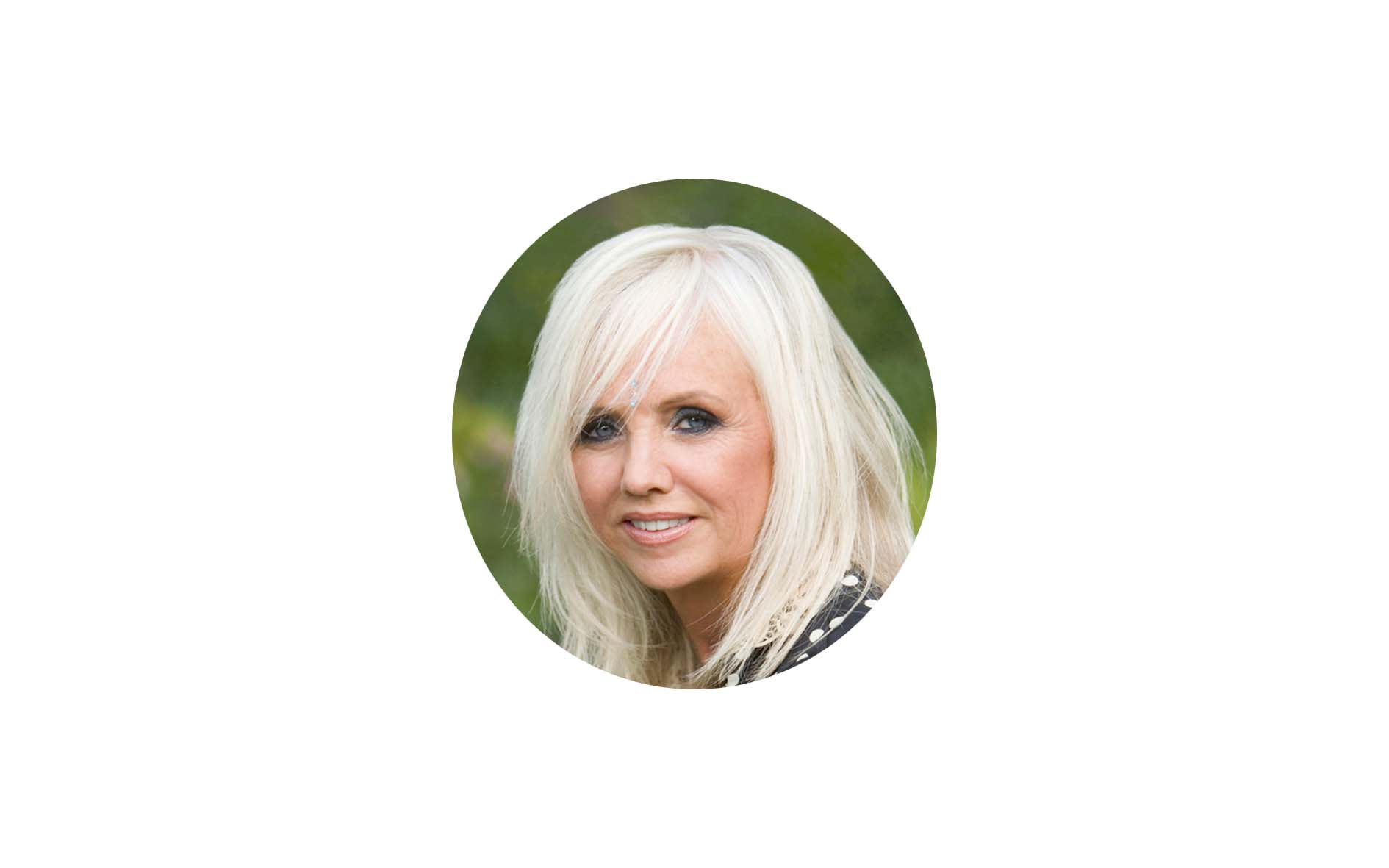 - Rhonda Byrne,
author of "The Secret" and "The Greatest Secret"


"I first saw Shakti at the Science and Non Duality (SAND) Conference that I attended in San Jose. It was a treat to see her because Shakti lives in Italy. I had watched some of Shakti's videos online, and I loved her teachings, so I made a point of attending her meditation and talk at the conference. I remember sitting in the first raw and having some major shifts and realizations during her session. Her teachings are straight to the point and she doesn't mince words, which is what I most love about her. It made me very happy to have some of Shakti's powerful and succinct quotes featured in The Great Secret"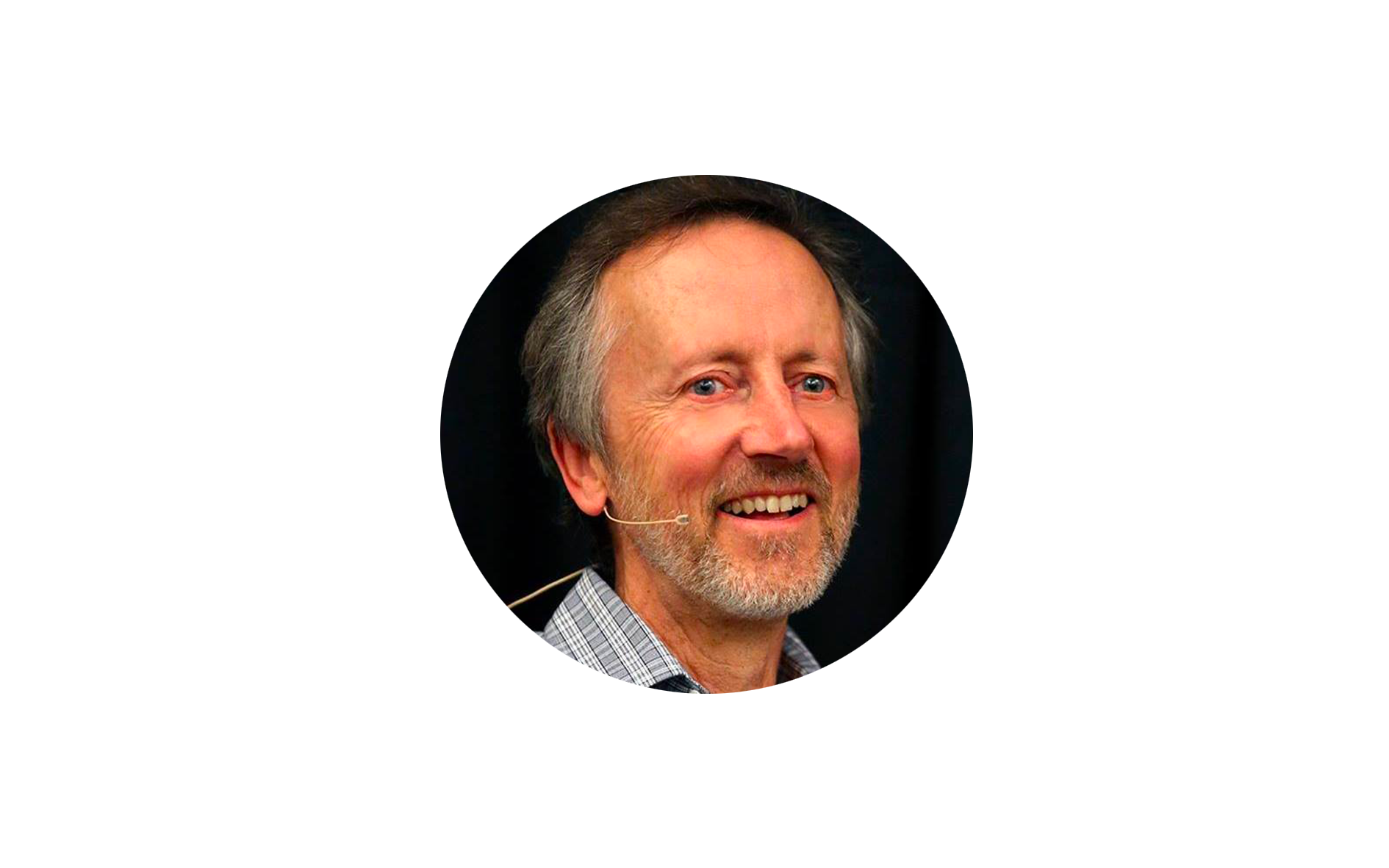 - Rick Archer,
Buddha at the Gas Pump
"Having conduced over 535 interviews in my show, many fade in my memory and years later I can't recall much of them. But a handful of guests make such an impression that I not only remember them, but form lasting friendships with them and recommend them to people who ask me who my favorites are. In the two years since I've known her. Shakti is one such guest. She has always impressed me with her authenticity, honesty, humility and integrity. I always hear positive feedback from people who participate to her seminars.